Blink Fitness

White Plains
5:00 AM
-
11:00 PM
5:00 AM
-
11:00 PM
5:00 AM
-
11:00 PM
5:00 AM
-
11:00 PM
5:00 AM
-
9:00 PM
7:00 AM
-
4:00 PM
7:00 AM
-
4:00 PM
Day of the Week
Hours
Monday

5:00 AM

-

11:00 PM

Tuesday

5:00 AM

-

11:00 PM

Wednesday

5:00 AM

-

11:00 PM

Thursday

5:00 AM

-

11:00 PM

Friday

5:00 AM

-

9:00 PM

Saturday

7:00 AM

-

4:00 PM

Sunday

7:00 AM

-

4:00 PM
On Main Street right off the Bronx River Parkway or I-287, near the White Plains stop on Metro-North. At Blink Fitness, we believe in Mood above Muscle because we know it's how you feel on the inside that matters most. No matter where you are on your fitness journey Blink is the gym that will get you where you want to go.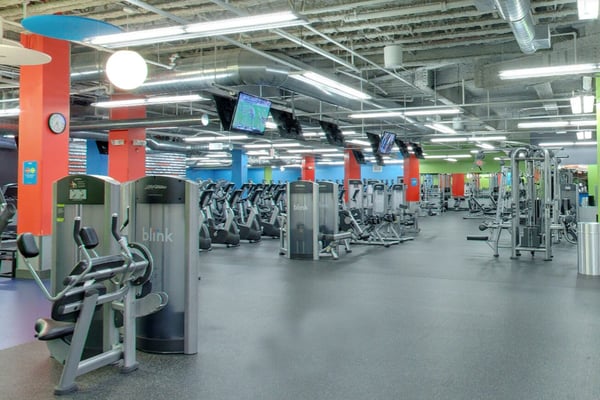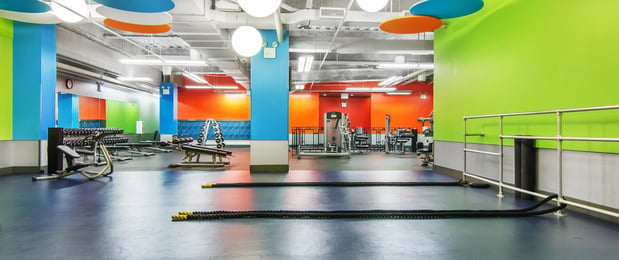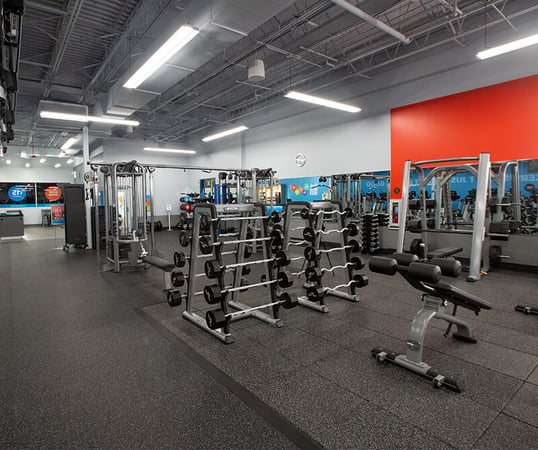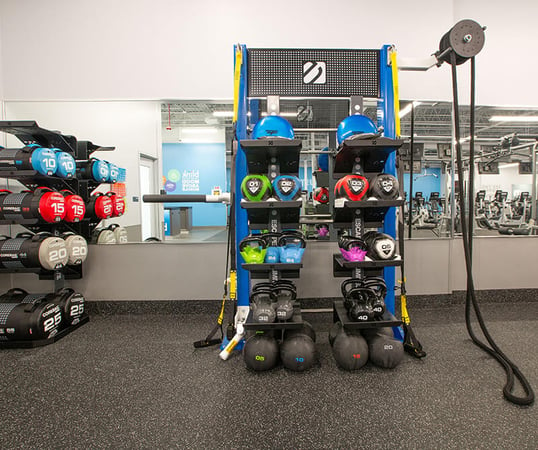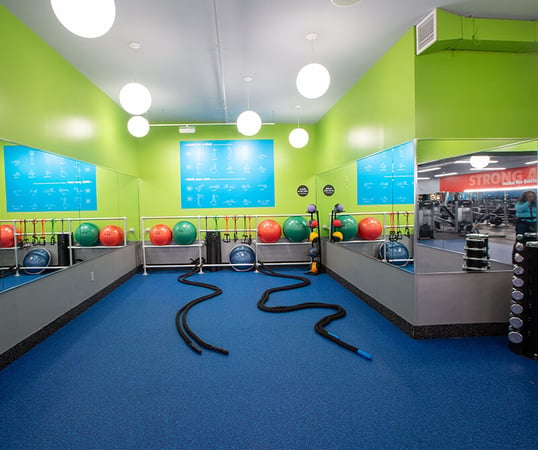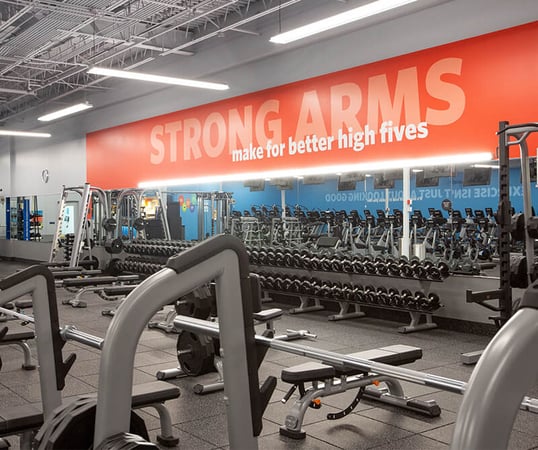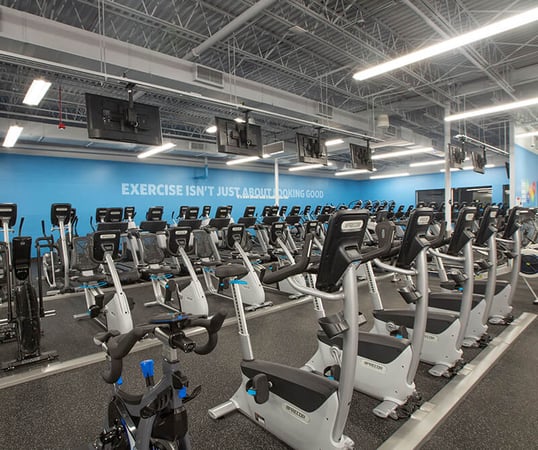 The Blink
Experience
Equipment availability varies by location.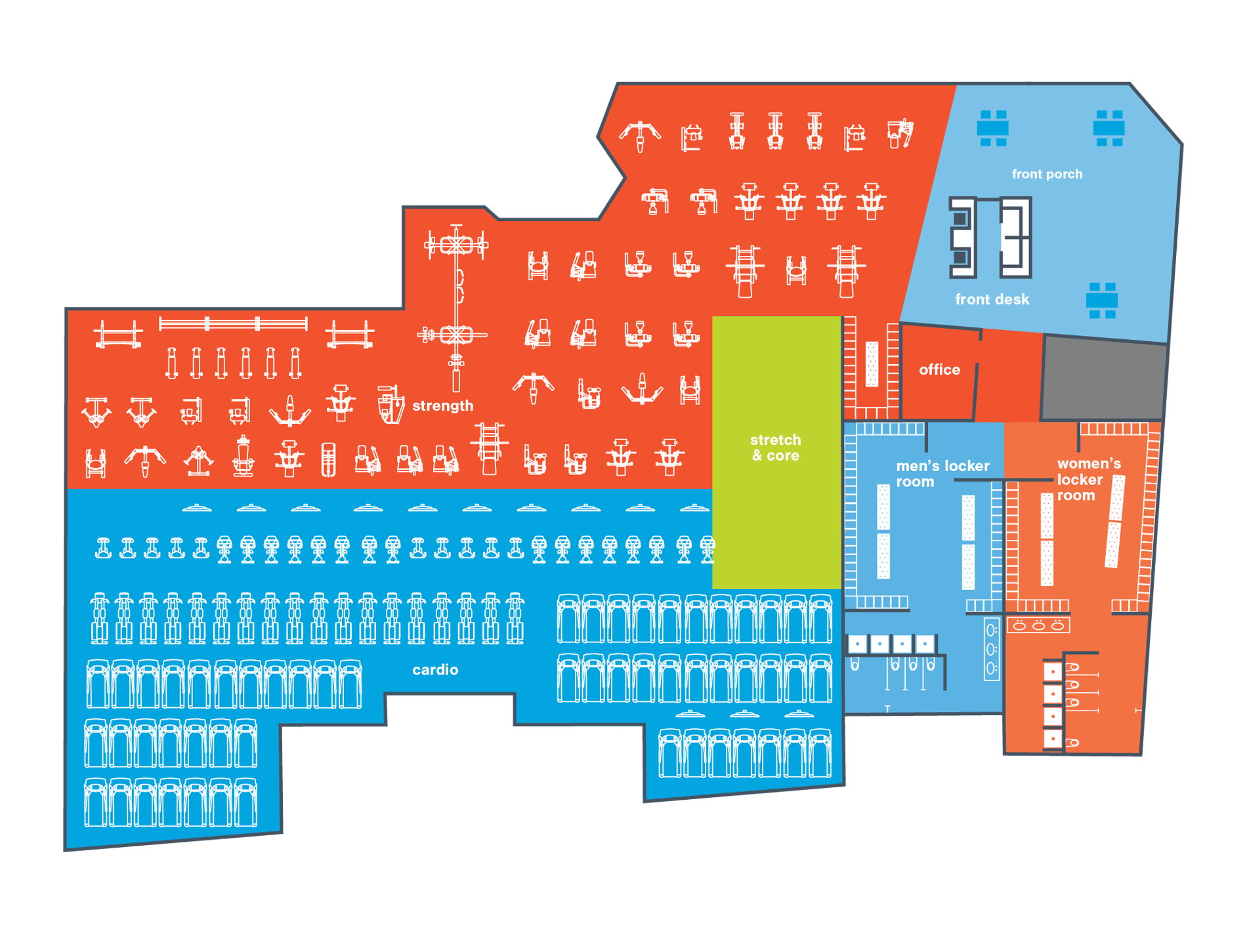 Getting
There
Blink Fitness
White Plains
Day of the Week
Hours
Monday

5:00 AM

-

11:00 PM

Tuesday

5:00 AM

-

11:00 PM

Wednesday

5:00 AM

-

11:00 PM

Thursday

5:00 AM

-

11:00 PM

Friday

5:00 AM

-

9:00 PM

Saturday

7:00 AM

-

4:00 PM

Sunday

7:00 AM

-

4:00 PM
Zip Codes Served; 10601, 06807, 06830, 06831, 06878
Blink Fitness
White Plains
If you are looking for a clean and friendly gym, the Blink Fitness in White Plains is where you have it. We maintain an everyone cleans philosophy that keeps everywhere spotless, from exercise areas to locker rooms and gym showers. Power your workouts with state-of-the-art gym equipment; from cardio equipment to HIIT training facilities and strength equipment; find the best equipment that's right for your goal. We are the right weightlifting gym near me choice to try out different strength training forms. Use weights of varying sizes for full-body workouts, or target specific muscle groups with different movement forms. Work with certified fitness trainers to plan and execute your fitness training goals. Our personal trainers are knowledgeable in all areas of fitness training, with experience working with individuals with different goals and abilities. They are experts in exercise and body conditioning and will provide a workout plan that is directed at your goals. Fitness training near me choice is easier with expert trainers and more achievable at a gym that is focused on creating a positive fitness training experience for you. We promote a mood above the muscle philosophy that is not just about how good you look but how happy, confident, and positive you feel on the inside. Our body-positive culture makes us a warm and welcoming gym that lets you reach your goals with confidence and good vibes. Join the best gyms in Westchester today. Visit us in person and begin your fitness training the right way. We are on Main Street right off the Bronx River Parkway, or I-287, near the White Plains, stop on Metro-North, New York. Sign up for our gym membership now and enjoy a free 30-minute training session with your fitness trainer at our gym!
Get your first tiny win with a free trial today
Fill out the form below and choose the gym you'd like to visit. We'll send you a 1-day pass you can use anytime in the next 30 days.