blink fitness Penn Station
Gym in Manhattan, NY
5:00 AM
-
11:00 PM
5:00 AM
-
11:00 PM
5:00 AM
-
11:00 PM
5:00 AM
-
11:00 PM
5:00 AM
-
10:00 PM
7:00 AM
-
7:00 PM
7:00 AM
-
7:00 PM
Day of the Week
Hours
Monday

5:00 AM

-

11:00 PM

Tuesday

5:00 AM

-

11:00 PM

Wednesday

5:00 AM

-

11:00 PM

Thursday

5:00 AM

-

11:00 PM

Friday

5:00 AM

-

10:00 PM

Saturday

7:00 AM

-

7:00 PM

Sunday

7:00 AM

-

7:00 PM
Between Herald Square and Penn Station, accessible from the A, B, C, D, E, F, M, N, Q, R, 1, 2 and 3 trains as well as NJ Transit, Amtrak and the PATH. At Blink Fitness, we believe in Mood above Muscle because we know it's how you feel on the inside that matters most. No matter where you are on your fitness journey Blink is the gym that will get you where you want to go.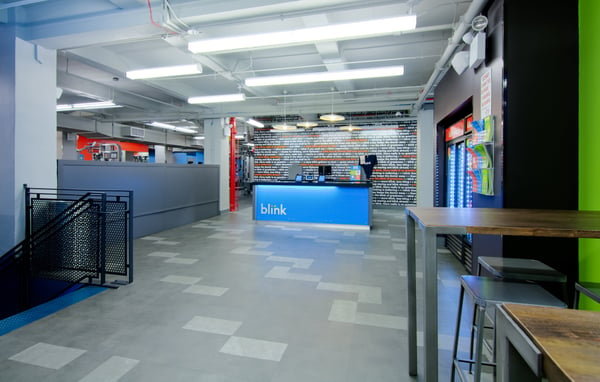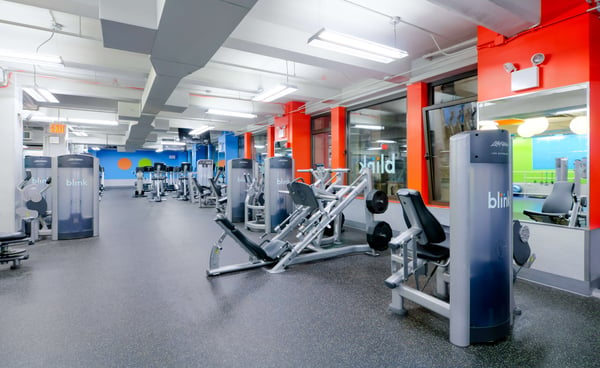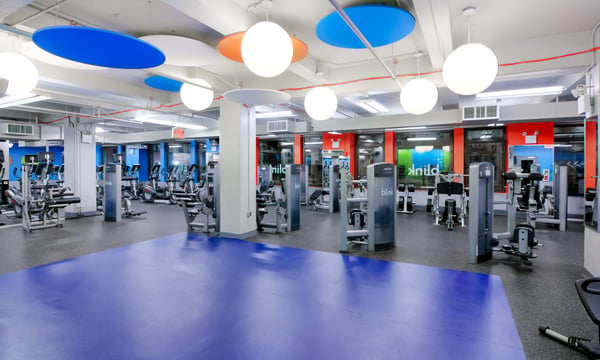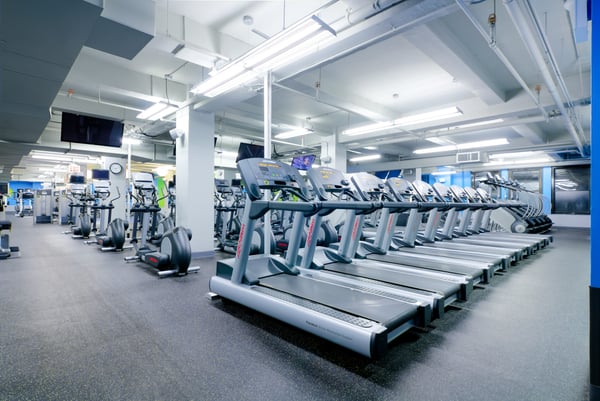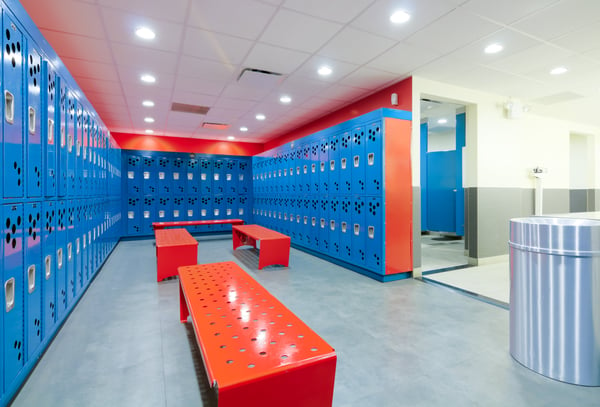 The Blink
Experience
Equipment availability varies by location.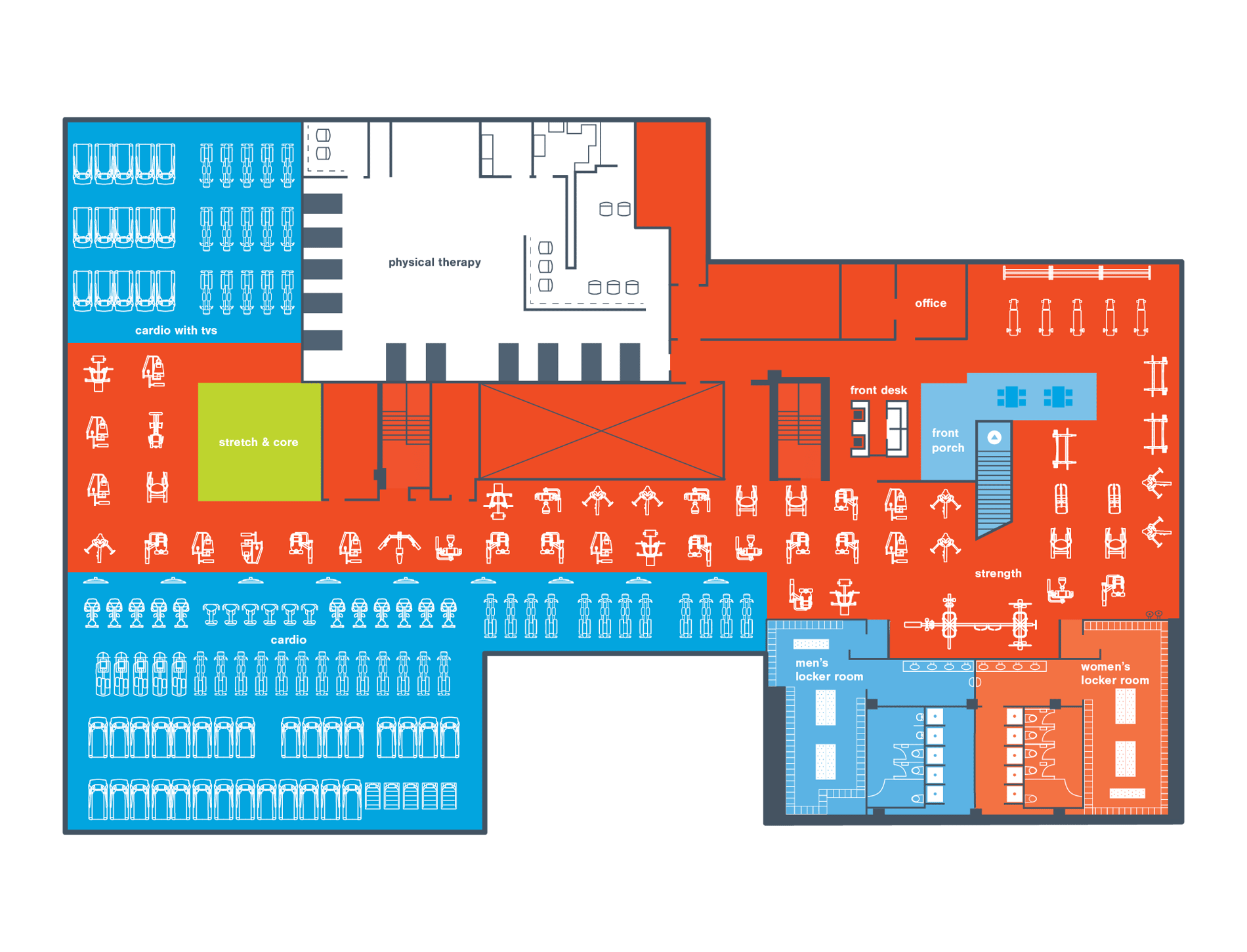 Getting
There
Blink Fitness
Penn Station
Day of the Week
Hours
Monday

5:00 AM

-

11:00 PM

Tuesday

5:00 AM

-

11:00 PM

Wednesday

5:00 AM

-

11:00 PM

Thursday

5:00 AM

-

11:00 PM

Friday

5:00 AM

-

10:00 PM

Saturday

7:00 AM

-

7:00 PM

Sunday

7:00 AM

-

7:00 PM
Zip Codes Served: 10001, 07002, 07010, 07014, 07020
Blink Fitness
Penn Station
Looking for a weight loss personal trainer in Penn station? The Blink Fitness gym is right where you are! We offer knowledgeable weight loss personal trainer near me options to help you achieve your weight loss goals. Our weight-loss trainers have in-depth knowledge on fitness plans to help you shed the pounds you want, as well as expert advice on how to live and maintain a healthy lifestyle to hit your weight loss goals. If you have a different fitness goal in mind, our fitness trainers at the gym can guide you to achieve them. They will organize personalized fitness training targeted at your goals. And will create an exercise plan you will be happy to stick to. Fitness training at the gym is never a chore; it's an exciting experience you will always want to be a part of. So if you are looking for the right fitness training Manhattan our gym is the best place to be. The Blink Fitness gym is where you savor an ultimate feel-good experience that puts your mood above the muscle. Enjoy workouts in a spotless and spacious gym, and elevate your mood in a warm and welcoming atmosphere with fitness trainers ready to motivate you to succeed. Feel good wherever you are. Download the Blink Fitness app and pursue your fitness goals from anywhere. Explore different exercises, including Zumba, Yoga, Ta Chi, and perform slow, controlled movements to work your core and lower back muscles with exciting Pilates class near me options; your virtual trainer will be there to help. We are located between Herald Square and Penn Station, accessible from the A, B, C, D, E, F, M, N, Q, R, 1, 2, and 3 trains and NJ Transit, Amtrak, and the PATH, join us today!
Come see us in person
Not ready for commitment? No problem! Come try us for free.
Get your first tiny win with a free trial today
Fill out the form below and we'll send you a 1-day pass you can use anytime in the next 30 days.