blink fitness Stuy Heights
Gym in Brooklyn, NY
Summer 2023
OUR GYM ISN'T OPEN YET..
but we'd love to tell you all about it, and you can join with a pre-opening offer.
win a one-year
membership
you're entered to win!
We'll be notifying the winner via email once the gym opens. Keep an eye on your inbox for the good news!
Start your fitness journey in a Blink. We've got tons of equipment in a clean and friendly environment you'll love.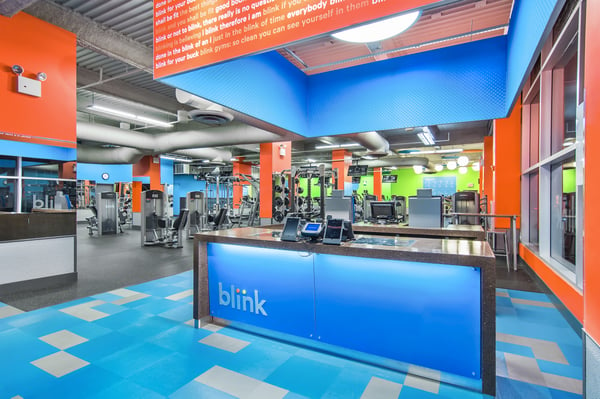 The Blink
Experience
Equipment availability varies by location.
Getting
There
Blink Fitness
Stuy Heights
Zip Codes Served: 11205, 11206, 11216, 11221, 11233
Get your first tiny win with a free trial today
Fill out the form below and choose the gym you'd like to visit. We'll send you a 1-day pass you can use anytime in the next 30 days.