Blink Fitness

Rialto
Opening Soon
Our gym isn't open yet... but we'd love to tell you all about it!
Location
Blink Fitness
Rialto
1205-1299 W Foothill Blvd
US
Hours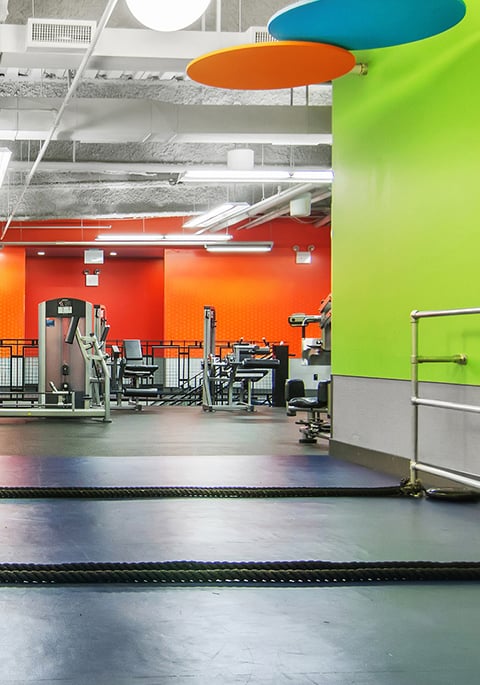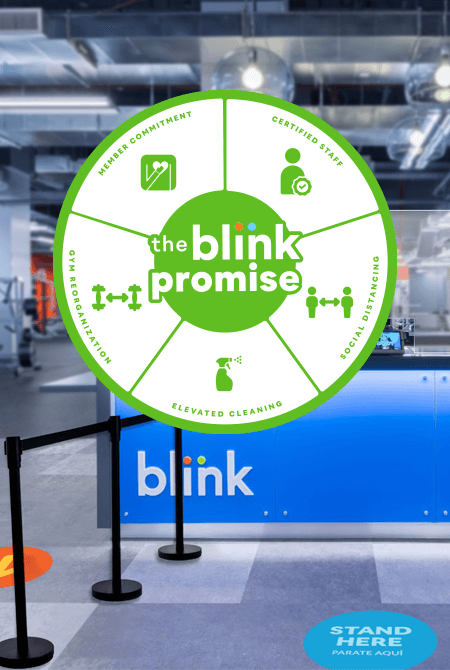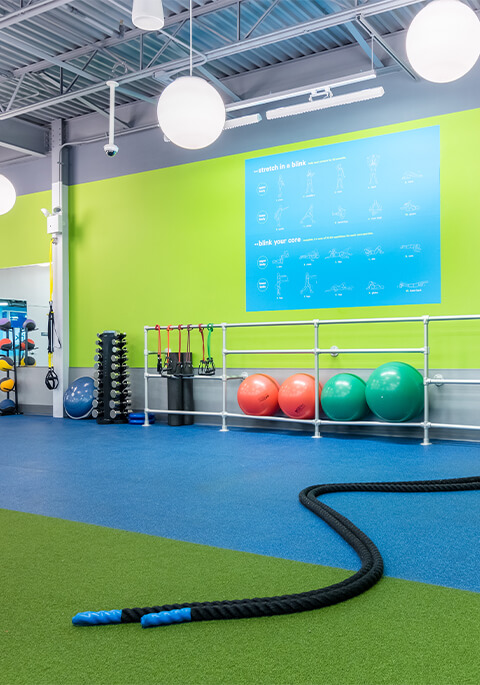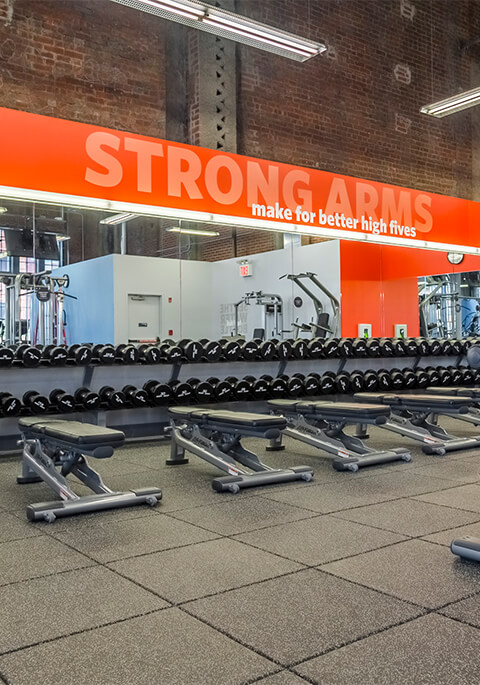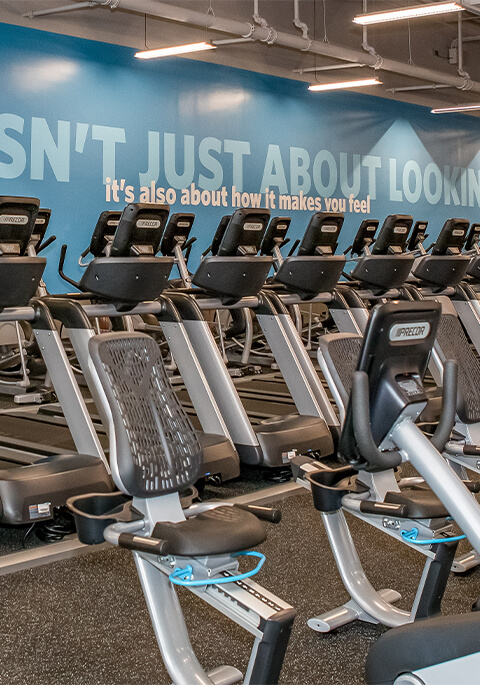 Always included in the Blink Experience
Cardio equipment
80+ pieces of the best and newest cardio machines, including ellipticals, treadmills, stationary bikes and more to provide members with top-notch cardio exercise.
Strength equipment
Our gyms boast a broad offering of state-of-the-art strength training equipment including olympic benches, power racks, and squat racks to name a few.
Dumbbells
40 pairs of dumbbells up to 90 lbs
Locker rooms
Because of our "everybody cleans" philosophy, gym locker rooms are spacious and spotless. Clean up after a tough workout in our stocked gym showers that include body wash and shampoo.
Stretch area
Multi-use stretch area for HIIT and bodyweight circuit training equipped with battle ropes, kettlebells, medicine balls, Bosu® balls, stability balls, foam rollers, resistance bands, Plyo boxes, TRX and more
Free WIFI
Give your data plan a rest and make the most of your gym days with free WIFI.
Equipment availability varies by location.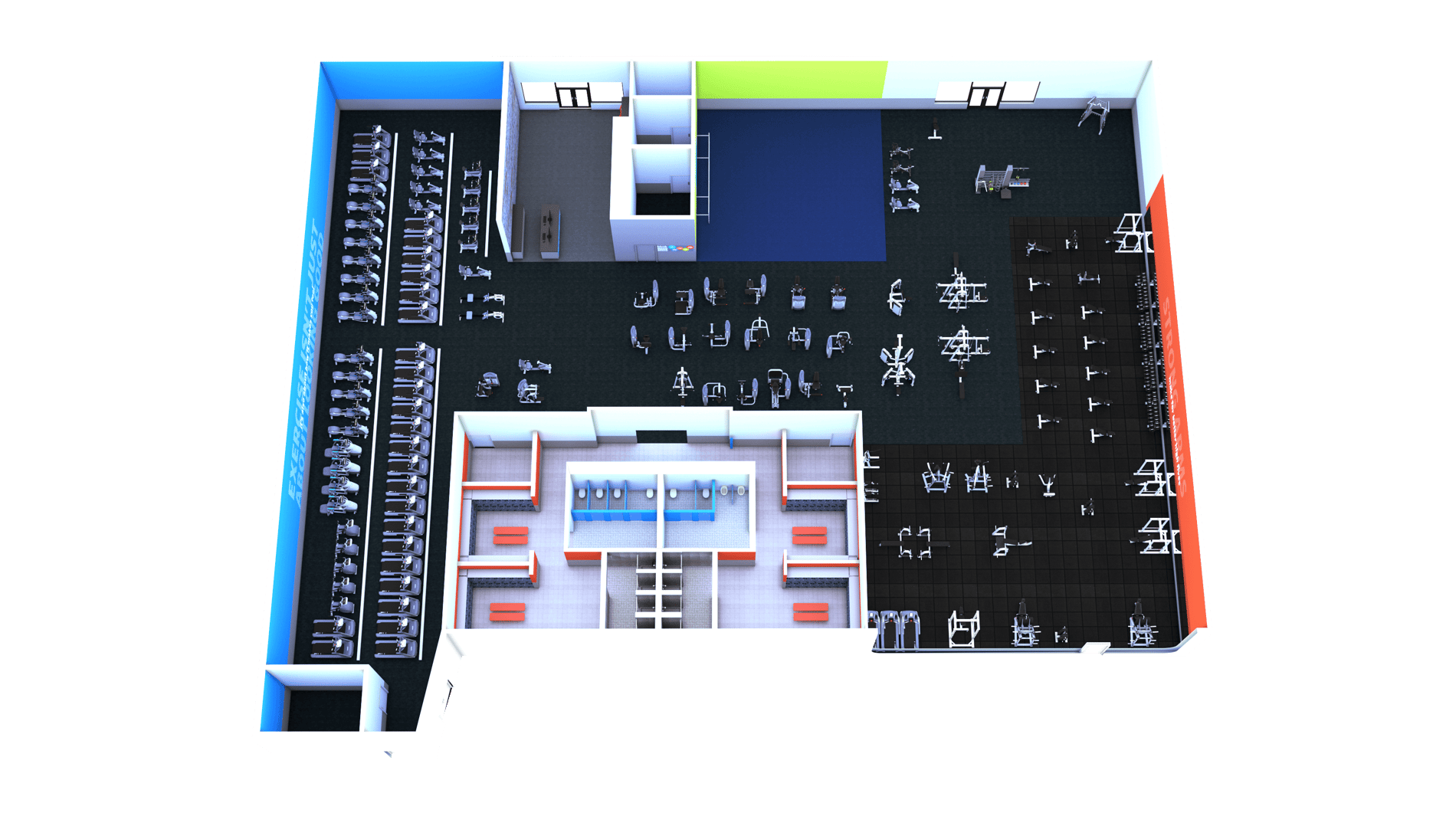 Blink Rialto is located between and equidistant from N Cedar Ave. and N Larch Ave. on the south side of the highway divider. El Pollo Loco is located directly across the street.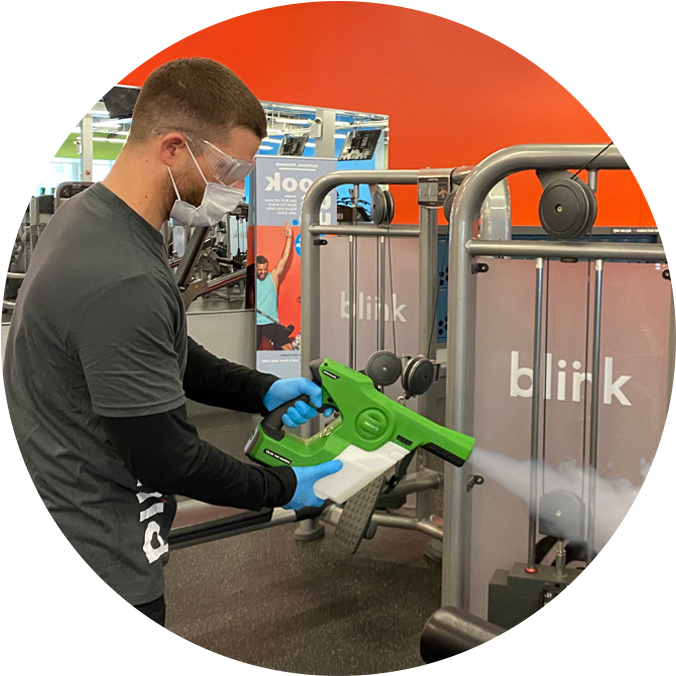 Clean + Careful
We've elevated our already high cleaning standards in response to COVID-19 to help our members and Mood Lifters feel safe and comfortable at our gym.
Get your first tiny win with a free trial today
Fill out the form below and choose the gym you'd like to visit. We'll send you a 1-day pass you can use anytime in the next 30 days.