Blink Fitness

Rialto
Opening Soon
Our gym isn't open yet... but we'd love to tell you all about it!
1205-1299 W Foothill Blvd
US
At Blink Fitness, we believe in Mood above Muscle because we know it's how you feel on the inside that matters most. No matter where you are on your fitness journey Blink is the gym that will get you where you want to go. If you're looking for a clean, friendly, and feel good gym, Blink is ready when you are.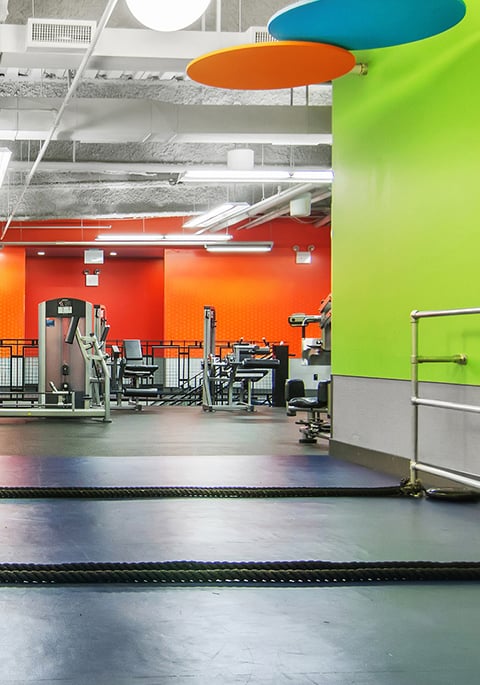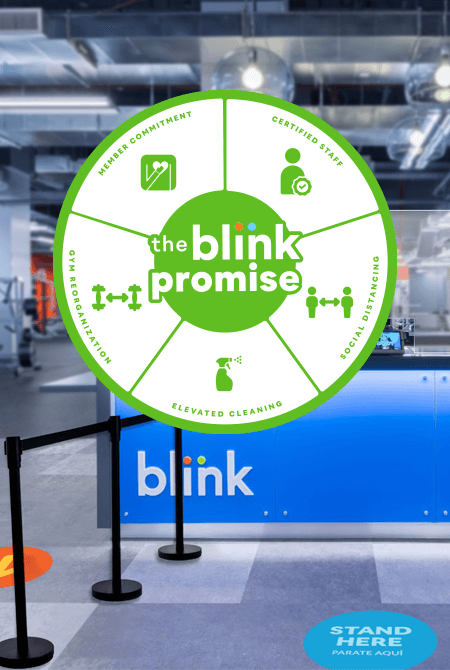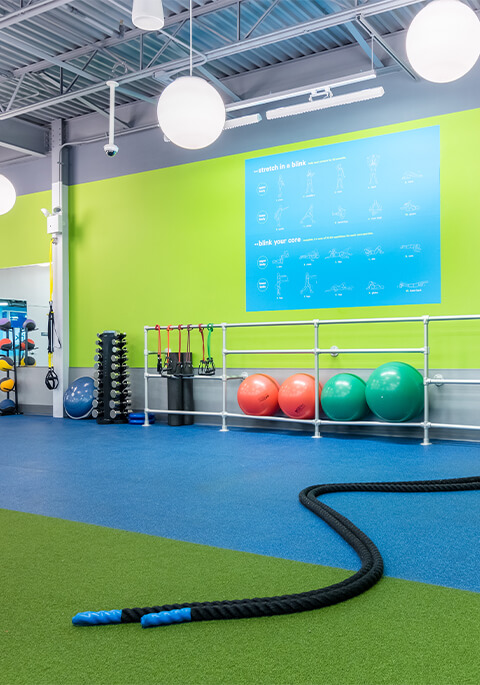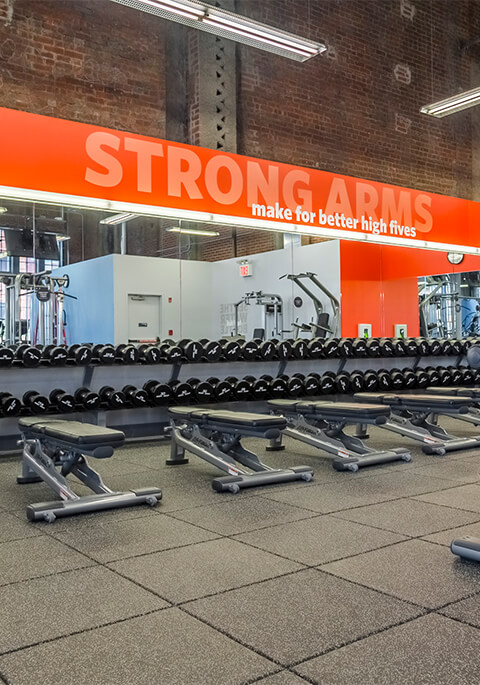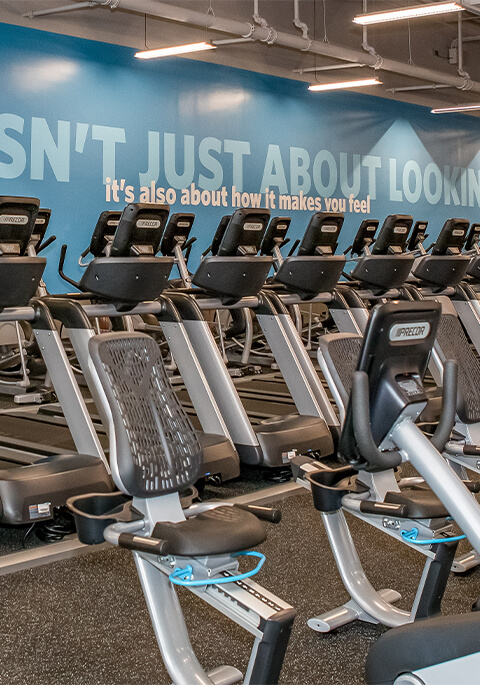 The Blink
Experience
Equipment availability varies by location.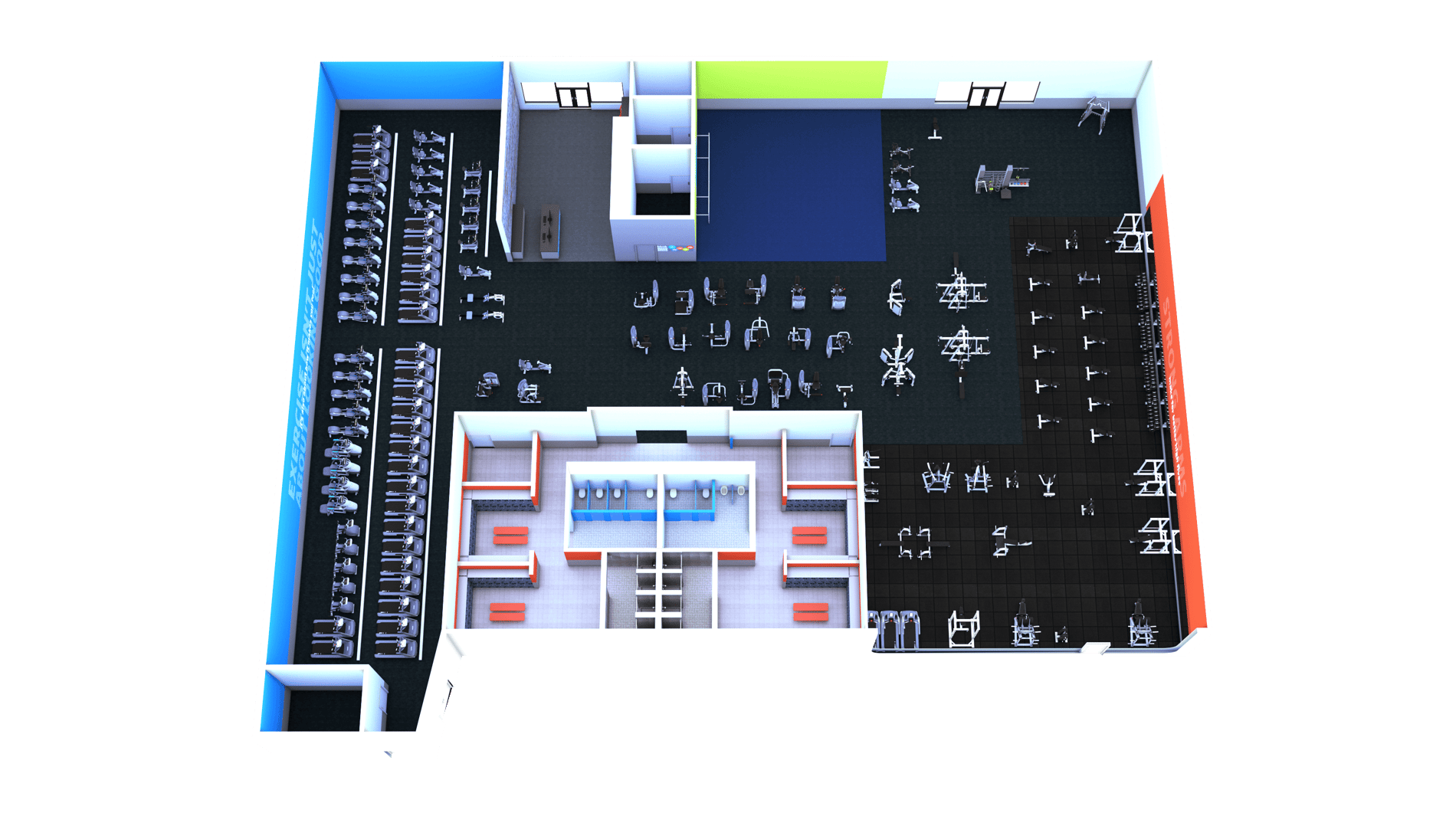 Getting
There
1205-1299 W Foothill Blvd
US
Blink Rialto is located between and equidistant from N Cedar Ave. and N Larch Ave. on the south side of the highway divider. El Pollo Loco is located directly across the street.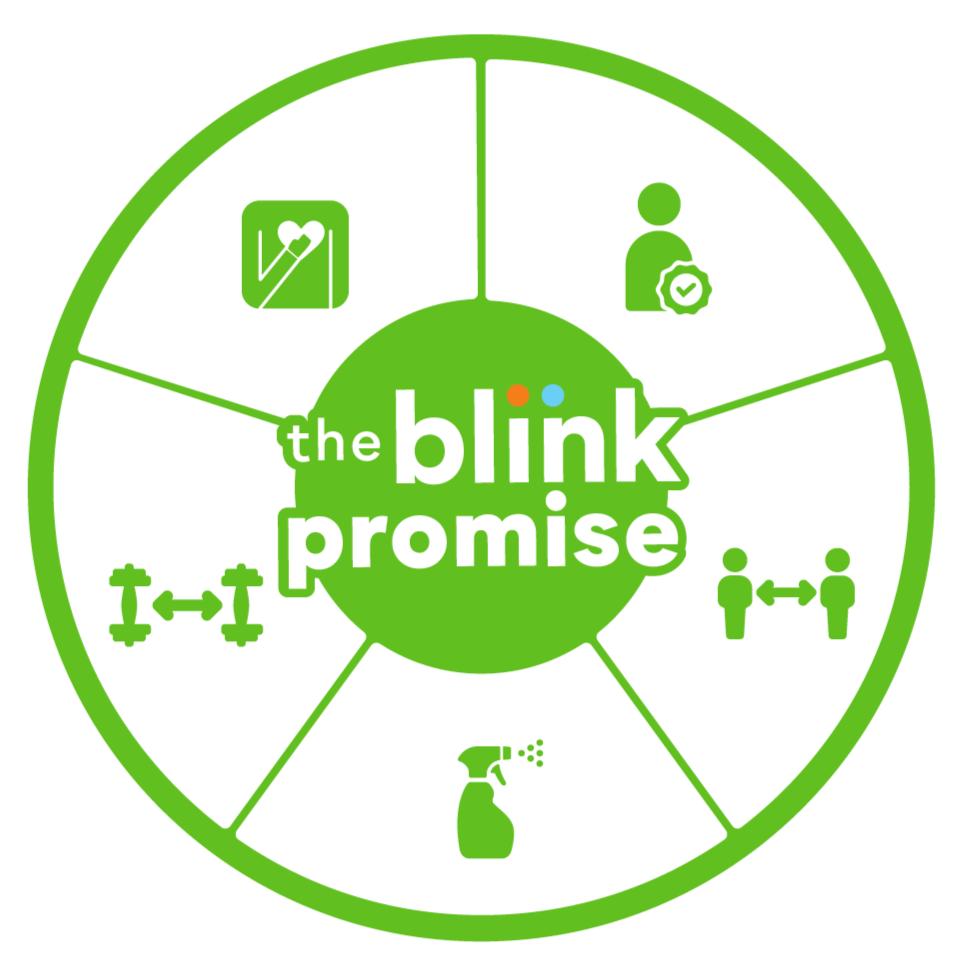 We've elevated the cleaning standards of
our gym
Our new elevated cleaning standards include EPA-registered disinfectant chemicals qualified for use against the novel coronavirus that causes COVID-19. We promise we're ready when you are.
Learn More
Get your first tiny win with a free trial today
Fill out the form below and choose the gym you'd like to visit. We'll send you a 1-day pass you can use anytime in the next 30 days.